Sharing experiences and insights on arriving in Shanghai during Covid-19
*Please read the group notice then scroll down to find the WeChat group QR codes*
This group is for anyone looking to return to Shanghai and are looking for tips, insights and get support from other travellers. 
Please do not share news unless it's from official sites and follow any other wechat group general rules.
📣 1st go to group settings and change your group name to arrival date and route you're taking. Ie. 
Janette 15.03 LDS-AMS-PVG
Nikki 3.15 BEY- SVO- PVG
Once you arrive we also have a QuaranTEAM group, support for anyone currently doing their 14 day home or hotel Q. Please ask one of us admins and we will add you.
This is a stressful time for many. Please treat each other with kindness. It is not easy and it isn't going to be but stay focused and positive, help each other out. 🤝Hundreds of staff are working hard to keep you safe and get you home 🌼
For anyone looking to return soon we wish you the absolute best of luck and safe travels 😷 ☀️
Once the group reaches 200 people, the qr codes won't work. If that's the case, please send a friend request to this wechat account(ID: shanghaisamaritan) and include the region you are flying from (i.e. "Thailand") in your friend request message so that I know which group chat to pull you into. I might be busy so please be patient!
If you haven't made it back to China yet and would like to be connected with fellow citizens and travellers please contact the admin of the group.
If you don't see one for your region/country please feel free to start one and let us know so we can add to the list.
AMERICANS  Wechat ID: mscrystyl
AUSTRALIA  Wechat ID: Yiishanghai
BRITISH  WeChat ID: emullan
CANADA  Wechat ID: SilverKlajnscek
EUROPE Wechat ID: Katetheisen
FRENCH  WeChat ID: isashanghai26
GERMAN  WeChat ID: MichaelaEngel123
INDIA Wechat id: anupama_sher
ITALIA WeChat id: italianiashanghai
JAPAN  WeChat ID: meredithbosco
MALAYSIA 🇲🇾 WeChat ID: WSK3010
SINGAPORE  WeChat ID: xoxocox05
THAILAND  WeChat ID: FlorenceOHall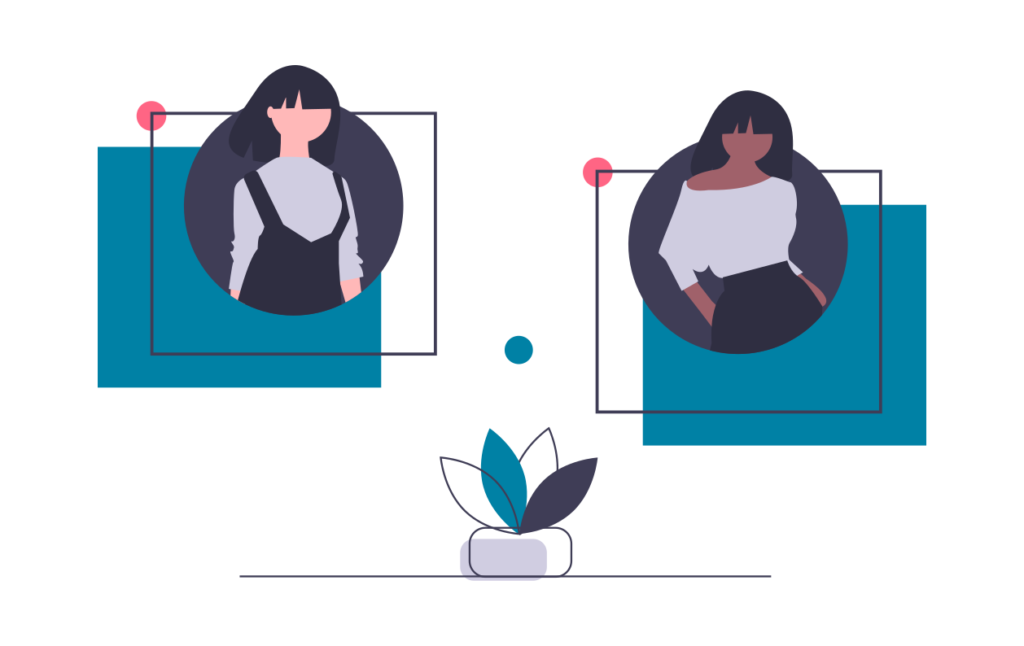 The Good Samaritans behind the group chats
Janette and Nikki started this initiative, completely on voluntary basis, so that travellers to Shanghai can share insights, tips and support. It can be a nerve-wracking time for a lot of us. Please be kind and patient to others, especially the medical, airplane and airport staff as well as those who are helping us to return to our Shanghai homes. 
If you have non-coronavirus questions, you can check out questions people have asked in our Q&A forum or ask a question there.