Hi. I'm just a foreigner who is paying-it-forward. 
I was at the Shanghai Exit Entry Bureau to renew my visa for the 7th time. Lost and confused with new processes introduced from the last time I was there. I asked the receptionists "What question do you hate answering the most!?" They unanimously pointed at the 4-step submission process diagram neatly hidden under the glass surface of their reception desk. I asked, "Why not display this in vertical standing placard or on a standing banner?" Because it destroys the "visual aesthetics" of the space. lol. So this site was born! 
Hopefully, with this site, I can help the constant stream of visitors who get lost settling in Shanghai – visa-related issues being the most common. In doing so, I believe I am saving countless hours of aggregated time for not only you guys but also the staff!! I do not work at the Shanghai Exit Entry Bureau nor with any government entity.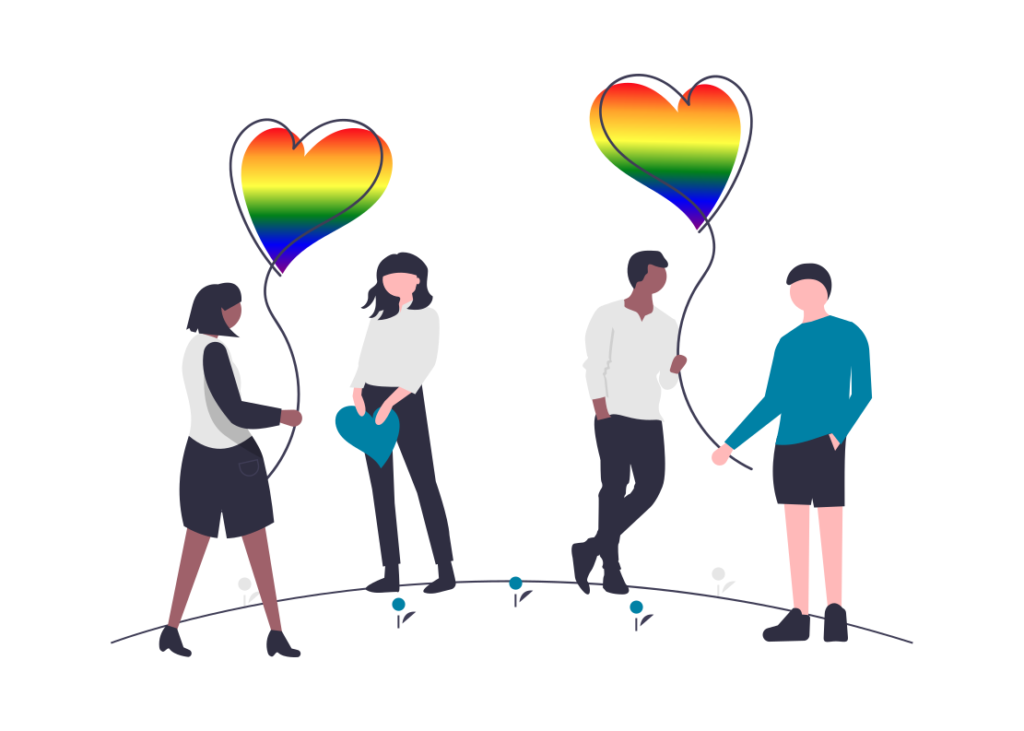 Here's how you can also pay-it-foward for fellow expats. If you have:
any advice or information on this site that needs updating 

any advice or information that would help others settle/assimilate into Shanghai life quicker or faster
then please shoot me an email [email protected]. I can't guarantee a speedy response but I will try to check this email regularly. I will not respond to emails with questions that can be asked on the Q&A forum. 
I also need to ask you a favor. 
We've are a Brazilian software development company. We developed an internal communications platform for the Brazilian Telecom conglomerate Oi (Brazil's equivalent of AT&T)'s that is being used by 20,000 field technicians across Brazil, helping them save 70% of their budget. We also developed the new payroll system for Arco Educação (publicly listed on NYSE).
We are ready to go global.

If you know any company experiencing any inefficiency and is in need of optimization through an enterprise software, please refer them to us. We can be contacted at [email protected] & [email protected]. We speak English, Mandarin, Korean, and Portuguese(Brazilian).
We can also develop mobile apps and WordPress sites for small/medium businesses or personal portfolio/blogs with premium WordPress plugins all included.