Arriving in Shanghai During Covid-19
Based on information from 6/13 listed below is an overview on what to expect. As the process could change, please assume this is just general information only and check carefully on arrival. Any other updates from arriving passengers appreciated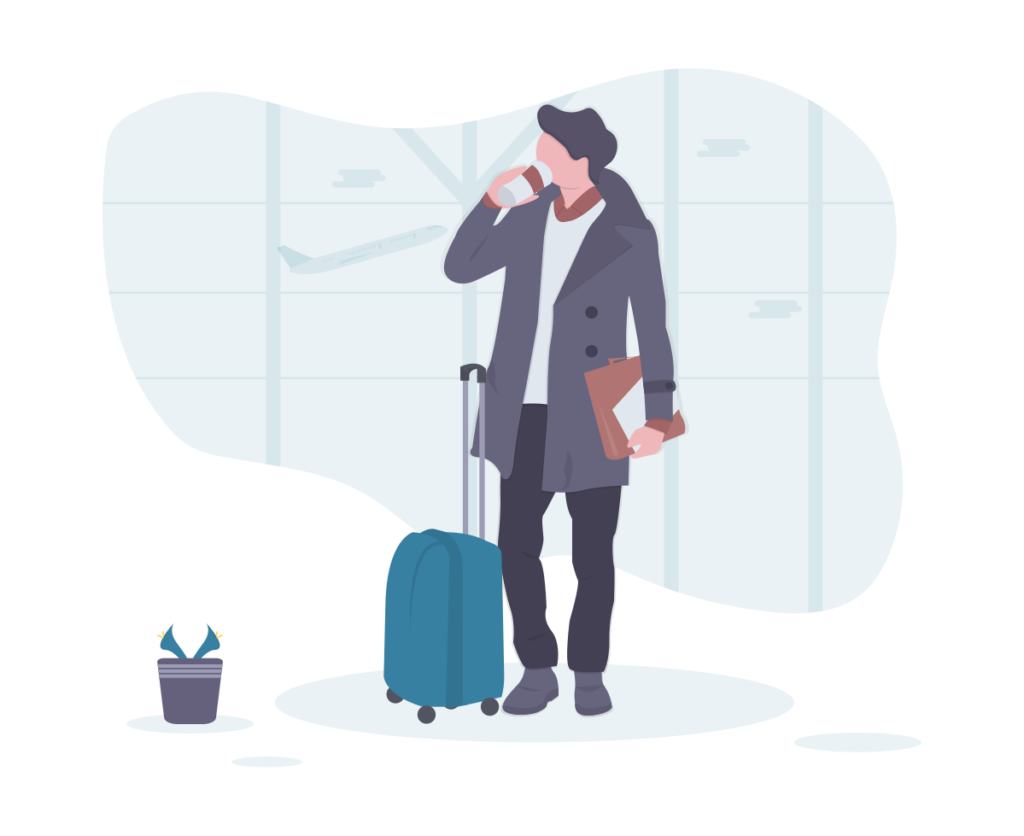 General Shanghai Arrival Procedure
Customs will board plane for quick check
A QR code is provided before departure and again at landing. This provides information on your health declaration. There is a different code depending on arriving airport. Once complete your information is valid for 24 hours (so can be completed prior to departure). Note: take a screen shot of the bar code and QR at the end stage. This is required
Deboarding and walk through the maze of stages for testing. First check point is temperature screening, walking past thermal imaging camera. If you are flagged for a high temperature, an in-ear temperature test will be performed verification
Next step is verification of your health declaration. You will wait at row of booths until called, where you then present your barcode saved earlier. Information is double checked against your passport and updated. Completion via signature of Covid form.
Progress with health form to next stage, scanning QR code again. A copy of your passport will be made and you will receive a vial with your coded information for covid test
Continue through the maze to outside building for covid testing. Two nasals swabs (one in each nostril) and two throat swabs (completed simultaneously)
Next step immigration and checking of visa for entry
Baggage claim, retrieve bags before clearing customs
After exiting customs you are still following the maze to the district counters. First step is scanning of a QR code and completion of district information. After that you will find your way to your district. Initial split in maze is Shanghai vs Non-Shanghai. Shanghai area is then well signed for each individual area. Snacks are available at district desks (some desks have better snacks / water, while others don't. Shop around)
At the district desk, you are required to fill out information. Name, passport number, residence in Shanghai. This must be completed in Chinese.\
Wait at district counter until called. All passengers from a given flight / given district go to the same hotel via a bus. No choice on hotel location was offered. Based on one experience, foreigners coming in on the invite letter are taken to a separate hotel.
Notes: All QR form information are in Chinese/English.